Past Event
Pathways to Entrepreneurship: Marian Nakada, Johnson & Johnson Innovation
May 15th, 2017 ~ 12:30pm - 02:30pm
Harvard Medical School, Waterhouse Room, Gordon Hall 1st Floor, 25 Shattuck Street, Boston, MA 02115
What are the first steps in a career commercializing innovation? Join us to meet young entrepreneurs, navigate your career options, and explore innovation fellowship opportunities, followed by networking and refreshments.
Featuring Marian Nakada, PhD, Vice President of Venture Investments at Johnson & Johnson Innovation.
Hosted by Harvard Office of Technology Development and the HMS/HSDM Office for Postdoctoral Fellows.
About the speaker: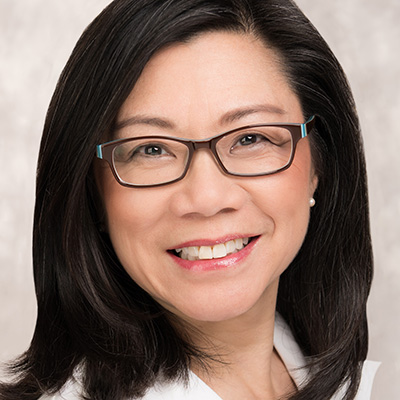 Marian Nakada is Vice President, Venture Investments at Johnson & Johnson Innovation – JJDC Inc. and is based in Boston. She focuses on pharmaceutical investments in East Coast companies that are in areas of strategic interest to Johnson & Johnson. Marian previously held roles at Centocor R&D, Janssen R&D, and Janssen Business Development. She has a BA in Biology from Harvard College and a PhD in Pharmacology from the University of Pennsylvania. Marian was the JJDC investor for CoStim Pharmaceuticals, Rodin Therapeutics, and Padlock Therapeutics and currently sits on the Board of Navitor Pharmaceuticals, PhaseBio Pharmaceuticals and the New England Venture Capital Association.
Press Contact: Kirsten Mabry | (617) 495-4157
All Events