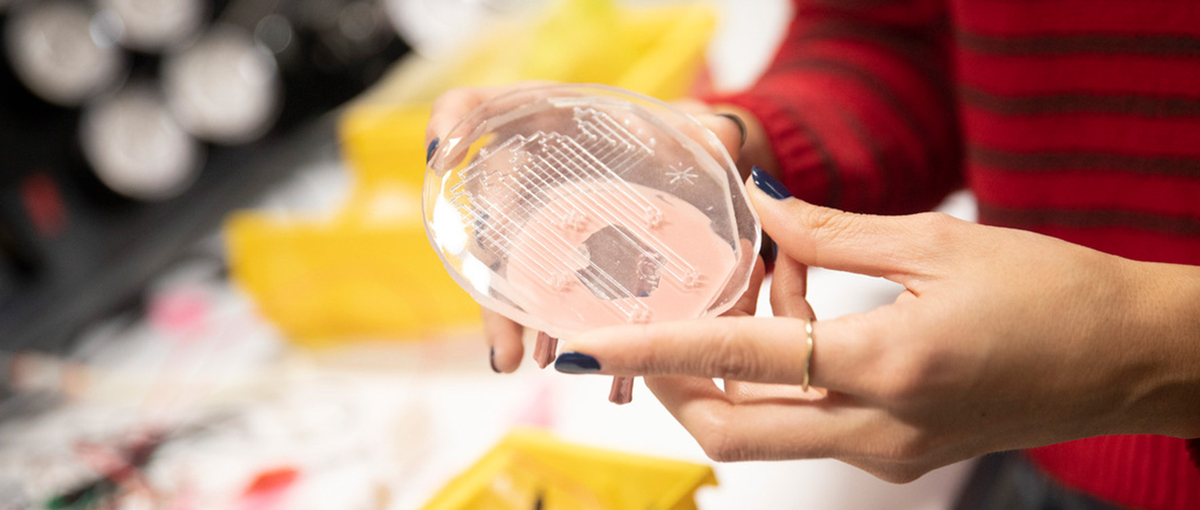 Driving innovation toward impact
We make it our mission to advance science, foster entrepreneurship, and translate Harvard innovations into valuable solutions that make the world a better place. News
Harvard innovations making waves
Explore Technologies
Find the solutions you need in our extensive technology catalog, or reach out to discuss your interests. We'd love to hear from you.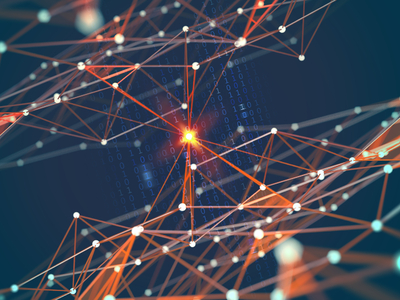 Whether you're an investor, entrepreneur, or mentor, we invite you to engage with these emerging startups.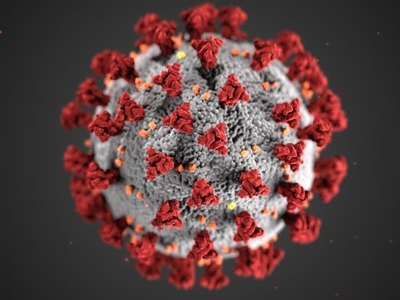 Harvard faculty are engaged in urgent research efforts to stem the tide of the COVID-19 pandemic and ensure preparedness for future outbreaks.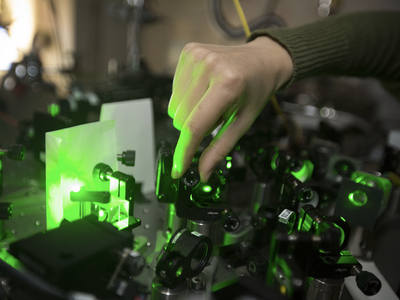 Innovators are building the future of information processing and communication, with new photonic devices, materials, quantum memory systems, and algorithms.