Past Event
Get to Know the New EIRs in Physical Sciences
April 27th, 2017 ~ 12:00pm - 01:30pm
Maxwell Dworkin G125, 33 Oxford St, Cambridge
Harvard Office of Technology Development welcomes two new Entrepreneurs in Residence (EIRs) to campus in conjunction with Harvard's Physical Sciences & Engineering Accelerator. Nat Harrison, MBA, and Shahid Azim, MBA, will be available to Harvard researchers in the physical sciences for the next 9 months to give advice on entrepreneurship and innovation, learn what's happening in the labs, and help catalyze new startups around Harvard technologies.
Join us on April 27, 2017, for an interactive discussion led by Sam Liss, MBA, Director of Business Development in OTD, with the new EIRs on their past experience, lessons learned, and interests.
About the Entrepreneurs in Residence: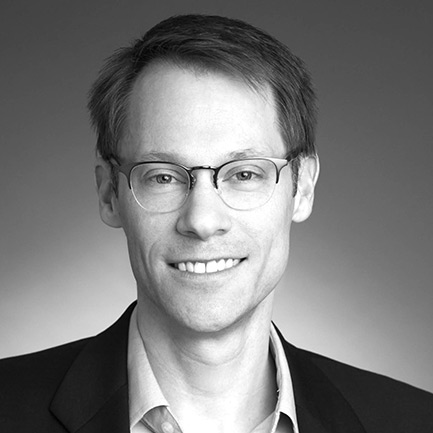 Nat Harrison, MBA, is an entrepreneur with experience creating new businesses in the energy and materials, robotics, and healthcare industries. As a startup founder and manager, Nat has focused on applying technical innovations to new markets. Currently he is co-founder of a startup that gives human-like visual capabilities to robotic systems. Previously he was an Entrepreneur in Residence for Northwestern University, played a principal role at TetraVitae Bioscience (acquired by Eastman Chemical), and was a co-founder of GreenFuel Technologies. Nat also was a consultant for The Boston Consulting Group, and graduated from the MIT Sloan School of Management and Harvard.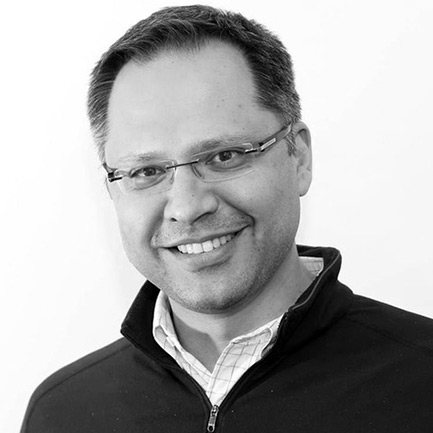 Shahid Azim, MBA, is a serial entrepreneur, known for leading health start-ups from breakthrough ideas in the labs to building products that can having a meaningful impact on people's lives. He has most recently co-founded Nanogenecs, a company focused on bringing next generation molecular diagnostics directly to the consumers at home. He previously co-founded Quanttus in 2013, a next-generation consumer health company grounded in science, analytics, and advanced sensor technology, with the desire to transform personal health. The company raised over $30M in venture capital from leading investors in Silicon Valley.
Prior to Quanttus, Shahid co-founded Lantos Technologies, a company revolutionizing the audiology industry. Lantos Technologies developed the world's first intra-aural 3D scanning system that enables a custom-fit earpiece to dramatically improve the way people experience hearing aids and earphones. Shahid built Lantos from inception-phase to an FDA-cleared medical device that's positioned to impact more than 9 million lives a year around the world.
Shahid holds an MBA from Sloan School of Management at MIT, a postgraduate degree in Management from Harvard University, and a Bachelors in Finance from Seattle University. He is an active advisor to technology commercialization efforts at Harvard, Catalyst at Deshpande Center at MIT, and angel investor with MIT Angels Boston chapter.
Press Contact: Kirsten Mabry | (617) 495-4157
All Events