Driving innovation toward impact
Harvard's research enterprise yields discoveries with the potential to improve lives, transform industries, and create tremendous social and economic value.
The Office of Technology Development (OTD) promotes the public good by advancing science, fostering innovation, and translating new inventions made at Harvard University into useful products that are available and beneficial to society.
Industry-sponsored Research & Alliances

Intellectual Property Management

Technology Commercialization

Accelerator Programs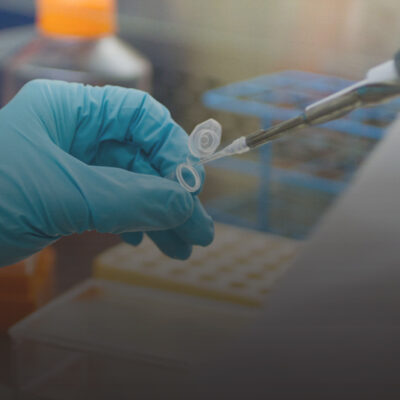 Fuel for Innovation
Advancing research through industry collaborations and strategic alliances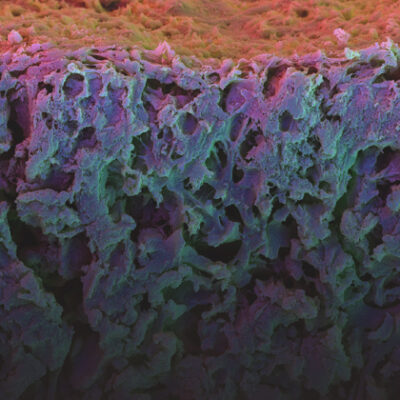 Strategic Development
Readying technologies for commercialization, with an eye toward future impact

Fostering Connection
Investing in the people whose vision and leadership will drive success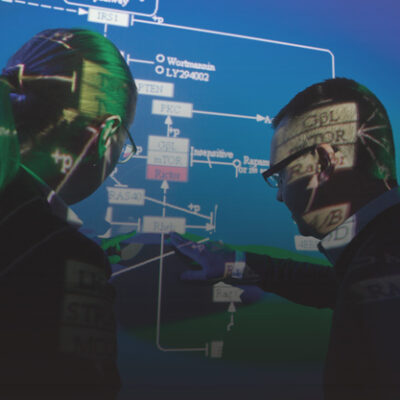 Impactful Ventures
Laying pathways to deliver the benefits of innovation to society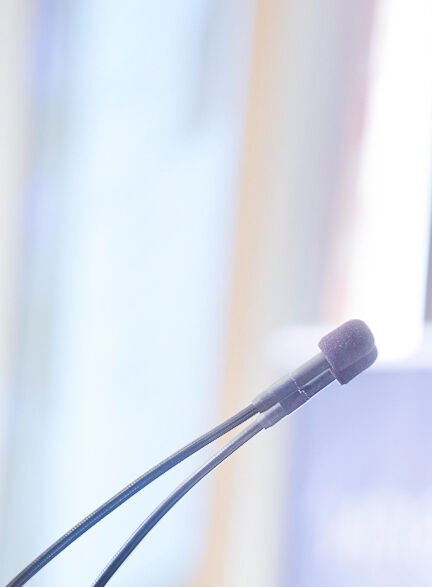 Harvard is known as one of the most innovative universities in the world, globally respected for the discoveries that occur in University labs and translate into new products for the benefit of society. Harvard owes that reputation in large part to the ingenuity and passion of its distinguished faculty and researchers, and to its constructive engagement with industry and business.
Alan M. Garber, MD, PhD
Provost
One team, University-wide
OTD is part of the Office of the Provost, and we pursue our mission throughout the Harvard campus, with staff offices conveniently located in Harvard Square, at Harvard Medical School, and at the Wyss Institute for Biologically Inspired Engineering.
We're always close by, so if you have an idea to discuss, or if you have any questions, please contact us.