Catalyze discovery and invention
At OTD, impactful applications of science are at the heart of everything we do. Whether you're interested in sponsoring a research project, forging a long-term strategic alliance, or simply accessing laboratory materials, we'll help you launch a successful and rewarding collaboration with faculty who are leaders in their fields.
We like interesting problems
Sponsored research projects can rapidly advance science and effectively propel early-stage technologies toward commercial partnership. Our team will facilitate your collaboration with Harvard researchers and, in doing so, help reduce the financial risk associated with early-stage scientific research.
We also like to think big
Strategic alliances harness the strengths of multiple investigators over the course of several years to make significant scientific progress. Creative, flexible, and well managed, our institution-level alliances convene teams of the world's best and brightest researchers to solve important and complex challenges.
We have engaged with a wide range of local and global companies that are leaders in their respective sectors, including those in pharmaceuticals, food and agriculture, chemicals, robotics, computer science, advanced materials, electronics, healthcare providers, and consumer products.
To get a sense of how we think, view our Sample Agreements.
Recent alliance news
Through the Laboratory for Bioengineering Research and Innovation, Northpond will sponsor SomaCode to support commercialization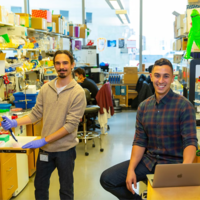 First anticipated spinout from the alliance, Circle Therapeutics, to develop novel muscle stem cell therapies for a variety of skeletal muscle disorders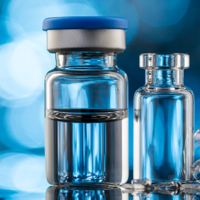 Multiyear collaboration to advance innovation in therapeutics and biomedical technology platforms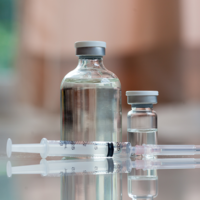 Be the first to receive news & updates
Keep in touch with news and partnering opportunities from Harvard's Office of Technology Development.