Common-sense guidance in safeguarding your discoveries
The first critical step to commercializing an invention is to report it to us in advance of any public disclosure. Our team will then work to ensure the intellectual property (IP) is protected and managed according to Harvard's IP Policy. Proper stewardship ensures your invention may be developed to its fullest capacity.
Reporting your innovation
Our online form makes it easy to confidentially report innovations to OTD, well in advance of any public disclosure. Whether you hope to commercialize your innovation or simply want to share materials or resources with a third party, our patent and licensing specialists will collaborate with you in order to:
Assess and secure your asset(s)
Protect your rights and interests as a University inventor
Establish a solid foundation for commercialization
OTD provides the expertise to ensure you navigate this complex process successfully. Our team will take the lead in securing intellectual property assets and handling all legal and administrative expenses associated with patent filing and prosecution.
Early action protects IP
In light of recent changes to U.S. patent law, it's important to protect innovations before other parties have a chance to file and before you publicly share information. If you plan to disclose any information about your innovation to others, please contact us immediately.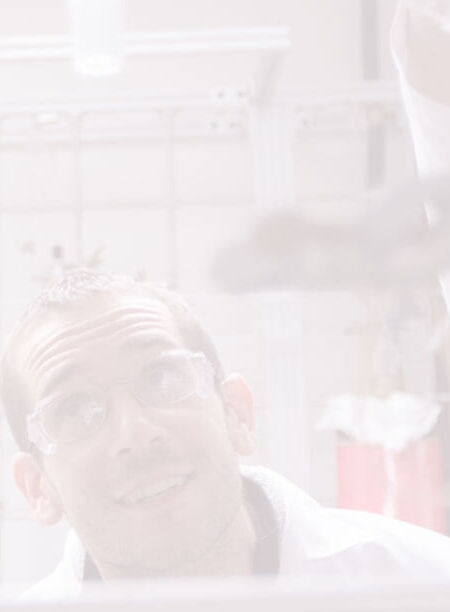 Who is an inventor?
Unlike authorship on a research publication, inventorship is a legal determination made by a patent attorney. An inventor on a patent is someone whose ideas and experimentation are responsible for (or substantially contributed to) the conception of an invention. In a university setting, inventors might include the faculty member in whose lab the IP originated, students or postdocs who carried out work in the lab, and collaborators or others who contributed to the invention.

Members of the labs and research groups are essential, valued collaborators, and anyone who contributes to the conception of the invention may be an inventor.
Karen Sinclair
Director of Intellectual Property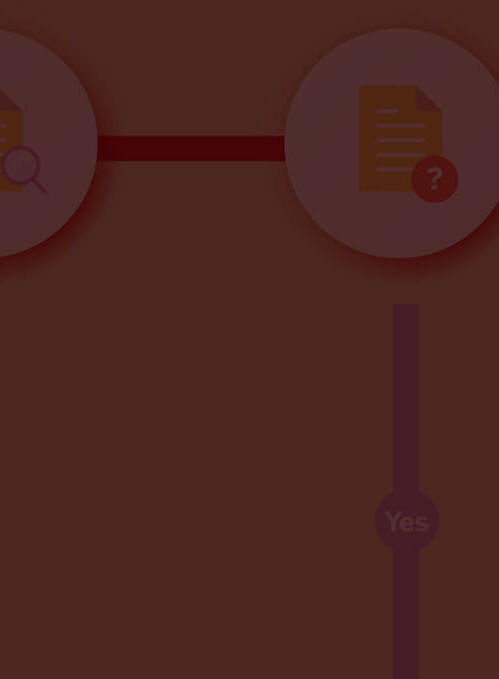 What can be patented?
To be patentable, an invention must be useful, novel, and not obvious.
Compositions of matter – new chemical or biological entities, but not isolated products of nature
Machines – mechanical or electronic devices, including medical devices
Articles of manufacture – new products made by defined process
Processes – methods of making compositions, methods of making articles, and even some methods of gathering or evaluating data or of performing business.
Harvard researchers generate other types of intellectual property in addition to inventions, such as copyrightable creations, including content-based scholarly works, and unpatented materials, such as cell lines.


OTD will advise you on whether your innovation appears to be patentable. If it meets the criteria, and if IP protection will enhance its chances of benefiting society, we will file a patent application.
Be the first to receive news & updates
Keep in touch with news and partnering opportunities from Harvard's Office of Technology Development.