You've come to the right place
OTD offers a single point of entry for engaging with Harvard research, accelerators, technology licensing, and new ventures. We'll help you navigate the vast landscape of cutting-edge innovation at Harvard.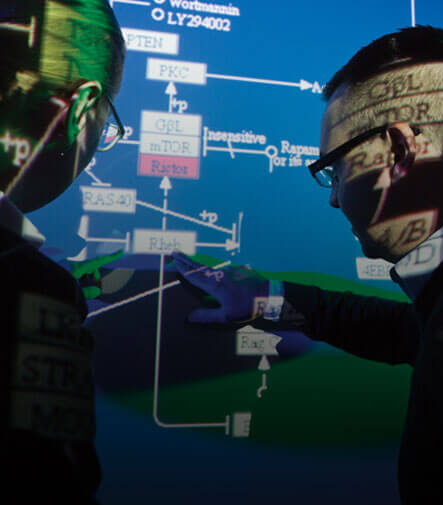 Access groundbreaking research and technologies that meet your needs.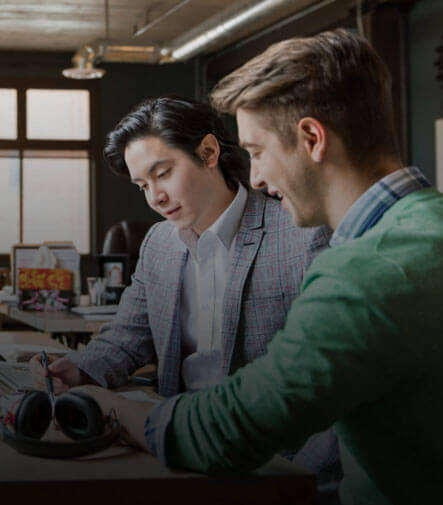 Tap into our tradition of launching successful, transformative companies.
Working with the Office of Technology Development

NAVIGATE OPPORTUNITIES
Cut through the noise with a trusted guide from OTD. We'll pair you with a business development specialist who has deep domain expertise in your area. We'll help make connections and bring clarity to your search quickly, so you can spend your time focusing on effective solutions.

STRUCTURE FOR SUCCESS
We won't pitch you one-size-fits-all ideas. Our team digs in to understand your unique needs and interests. We're also transparent about how we operate: View sample agreements.

DELIVER RESULTS
We know that harnessing innovation takes time, and we're in it for the long haul. Ongoing collaboration allows us to work closely with you to strategically adapt and capitalize on new opportunities.
Be the first to receive news & updates
Keep in touch with news and partnering opportunities from Harvard's Office of Technology Development.