Cultivate resources and relationships to meet your goals
Collaborations with industry partners can promote intellectual exchange, foster broad recognition for your efforts, and attract financial support for your lab. Even if your research is perceived as "too early-stage," our Accelerator programs can bridge the gap and help you prove the value of your most innovative work.
Industry-sponsored research & collaborations
Funding and scientific collaboration from industry may provide important support for research in your lab, helping you advance work on a project of shared interest, or it may prompt a strategic alliance at the University level that helps many Harvard researchers make substantial progress in a wider field.
These relationships can help you develop your ideas and early-stage technologies toward future licensing, while adding value to the funded technology and enriching your work with new perspectives. Most importantly, you retain control of your projects.

OTD's well-crafted corporate partnerships have enabled researchers in my lab to follow their curiosity, connect with new collaborators, and pursue more ambitious studies than we could have done alone.
Prof. Daniel Kahne
FAS Department of Chemistry and Chemical Biology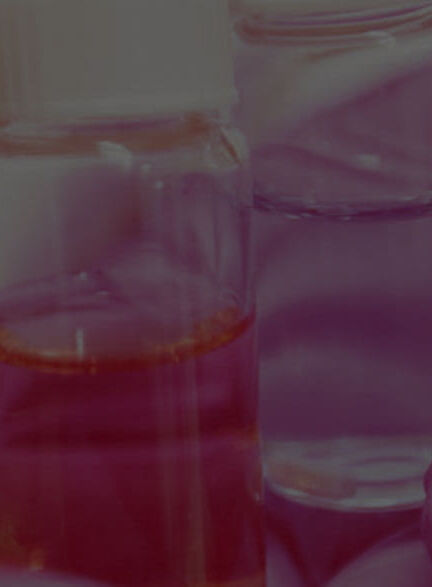 Working with OTD
With our knowledge of the market, business contacts, and ability to cultivate and sustain productive relationships with industry, we can help you to form strong collaborations even when commercialization is far in the future.
We provide you with ongoing professional support throughout the process of developing proposals and identifying and engaging the appropriate corporate partner. Above all, our thoughtful agreements protect academic freedom and values.

Harvard was ranked 3rd among Thomson Reuters' 100 "Most Innovative Universities" worldwide in 2019.
Accelerators
Academic research is often viewed as being at too early a stage to attract interest from venture investors or from companies that would develop it further. Moreover, federal funding and other conventional grants rarely support the kind of proof-of-concept research needed to de-risk university technologies.
To bridge the development gap for early stage academic research, OTD has established the Blavatnik Biomedical Accelerator and the Harvard Grid Accelerator. Our Accelerators provide highly focused grant funding to help promising technologies reach the next development milestone. Accelerator funding of faculty research frequently leads to industry sponsorship, licensing, or the launch of a startup.

Harvard's two pioneering accelerators have become model programs for other universities around the world.
Be the first to receive news & updates
Keep in touch with news and partnering opportunities from Harvard's Office of Technology Development.