From idea to impact: Achieve your vision
Harvard's research enterprise is a wellspring of innovation with the potential to improve lives, transform industries, and create tremendous social and economic value. We're here to help make that happen.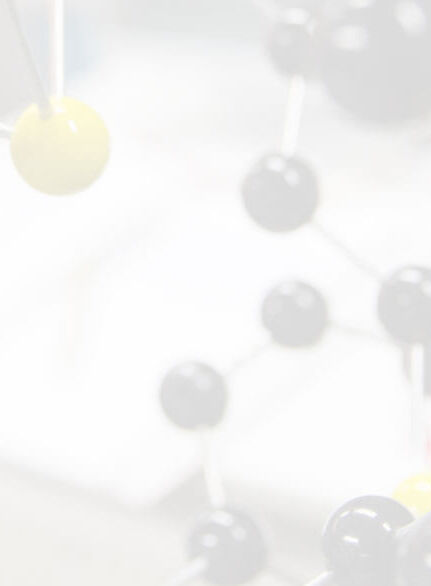 Working with our office
Your primary point of contact in OTD will be a member of our business development team whose technical and industry experience aligns with your research. He or she will develop a keen understanding of your laboratory's research program and will create a plan to advance and commercialize key projects and technologies.
Depending on your needs, such a plan might include industry funding, IP management, accelerator funding, licensing, venture creation, transactional support, and/or guidance on policy and compliance.

What's the best pathway to realize the full commercial impact of your idea? Our team engages with you to answer this question. We formulate a hypothesis and then test it in the marketplace, by talking with potential customers, companies, and VCs.
Sam T. Liss
Director of Business Development, Physical Sciences
Be the first to receive news & updates
Keep in touch with news and partnering opportunities from Harvard's Office of Technology Development.