Startups and licenses: Crafting a strategy
The "right" approach to commercialization depends largely on the technology and its stage of development. When the time comes, matching technologies with licensees and investors requires expertise, resources, and effective business networks.
OTD places a great deal of focus on developing effective strategies to commercialize Harvard IP. We will work with you to determine whether it is most appropriate to partner with an existing company or to launch a new startup venture. In either case, the main transaction would be a licensing agreement.
Negotiating a license
OTD will negotiate a formal license agreement with a partner (or partners) determined to be well equipped and well positioned to commercialize the technology and maximize its impact. We negotiate terms benefiting all parties involved: the inventor, the University, the partner, and the public—and we always retain the right to use an invention for noncommercial purposes at Harvard and elsewhere.
---
What's in a license?
Some important elements of a license agreement include provisions governing the scope of the license (exclusive or nonexclusive), the breadth of the field, the reporting and diligence obligations of the licensee to Harvard, and royalty considerations payable to Harvard to ensure that the University and the inventors are fairly compensated for the value they have created.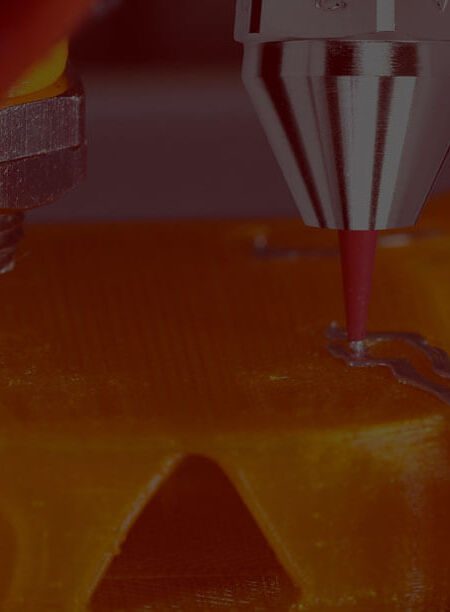 Startups
Launching a startup company can be an exciting and fulfilling opportunity. OTD can help you analyze several factors to determine whether this is the most appropriate path to commercialization for your technology, including:
The potential of the core technology to provide a solid platform for multiple markets or product opportunities
The competitive environment
Likelihood of interest from existing companies in licensing the technology
Availability of venture capital, together with the interest, capabilities, and track record of likely investors
and more
160+
In the past 10 years, Harvard's research innovations have formed the basis of more than 160 new startup companies in Massachusetts and around the world.
Be the first to receive news & updates
Keep in touch with news and partnering opportunities from Harvard's Office of Technology Development.