Past Event
OTD's 2023 Bench-to-Business Boot Camp
May 2nd, 2023 - May 3rd, 2023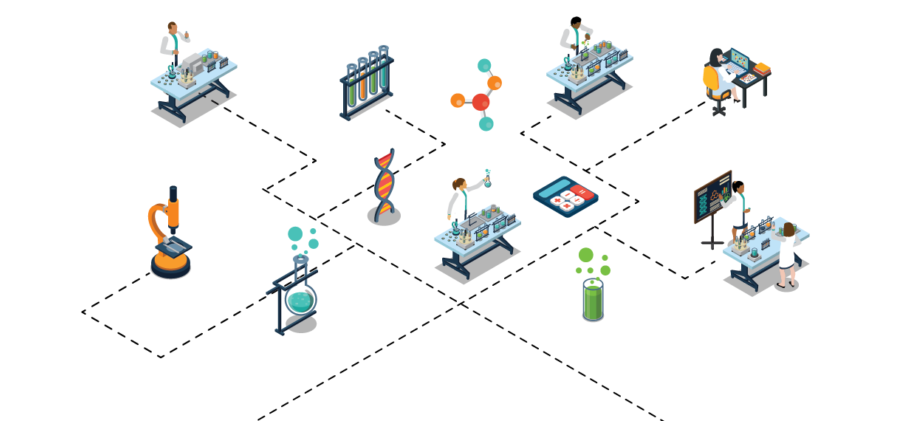 Deadline to Apply is April 28
The Bench-to-Business Boot Camp, hosted by Harvard's Office of Technology Development, is a multi-day workshop for Harvard graduate students and postdocs, designed to teach you the skills to recognize and convey the value of scientific and technological innovations to the world of industry, business, and entrepreneurship.
This year's Boot Camp comprises an in-person workshop (Tuesday, May 2nd, 9:30AM-3:30PM ET in Harvard Square) and a virtual session (Wednesday, May 3rd 9:00AM-12:30PM ET on Zoom). Each day's schedule is unique, please plan to attend both sessions in full.
Apply by April 28 to express your interest in attending the Boot Camp. Those selected to attend will be notified by email.
This is a short form that will only take a few minutes. NOTE: If you have any trouble with the form (clinical affiliates especially), please email us.
Questions? Please contact Meghan McGill and Sona Barthakur.

Who can participate?
All Harvard University graduate students and postdocs are eligible to apply! The Boot Camp will be useful to researchers in any scientific field, including physical sciences, life sciences, biomedical sciences, engineering, and public health. Please note: You must be able to commit to attending both sessions.
What will I get out of the Boot Camp?

You'll learn important skills and gain perspectives you can't acquire at the lab bench
You'll become a savvier scientist, able to lead more translational research
You'll gain exposure to promising career options outside of academia
You'll develop a greater appreciation for the real-world impact of scientific innovation
Do I have to pay?
No, there is no cost to attend. The Bench-to-Business Boot Camp is an educational outreach effort by Harvard Office of Technology Development.

Getting involved
The OTD Business Development Fellowship

Interested in applying the skills learned at the Bench-to-Business Boot Camp right away? Apply to OTD's highly competitive Business Development Fellowship. For more information about the fellowship, visit otd.harvard.edu/about/fellowships. Preference will be given to applicants who have attended this Boot Camp.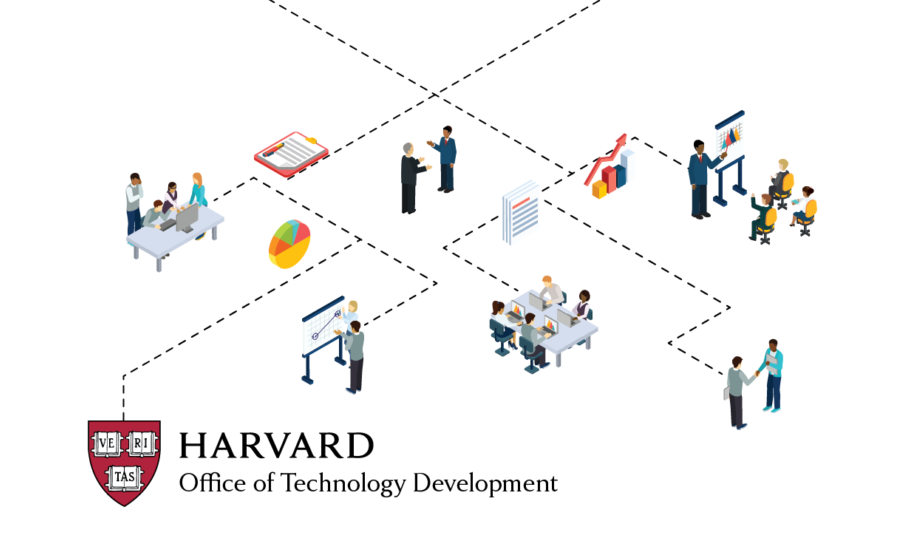 Tags: Bench-to-Business Boot Camp
Press Contact: Kirsten Mabry | (617) 495-4157
All Events