Past Event
Commercializing Innovation: Understanding Market Fit
October 22nd, 2019 ~ 11:30am - 01:00pm
Biological Laboratories, Room 1080, 16 Divinity Ave, Cambridge, MA
The Commercializing Innovation speaker series is primarily intended for Harvard University faculty, postdoctoral researchers, and graduate students who are interested in learning about technology commercialization, careers outside of academia, and scientific entrepreneurship. However, the event is open to all. Hosted by Harvard OTD and the FAS Office for Postdoctoral Affairs.
Understanding Market Fit
You've developed a cool technology through your research. Now, where is the market, and what exactly is the product? What do your customers need, and how will they trust you've got the solution? Join us to learn how to tackle these questions systematically, in a discussion moderated by Sam Liss, Executive Director of Strategic Partnerships at Harvard Office of Technology Development (OTD).
About the Speakers
Jodi Gernon
Director, Arthur Rock Center for Entrepreneurship, Harvard Business School
Expert in Residence, Harvard Office of Technology Development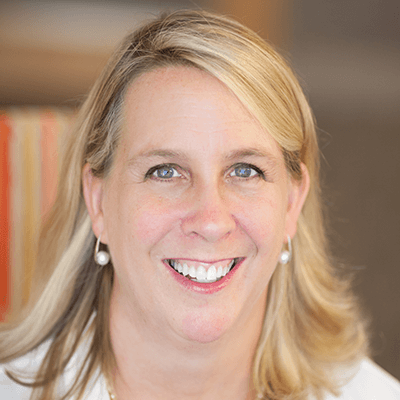 The Arthur Rock Center for Entrepreneurship at Harvard Business School champions entrepreneurship at HBS and works closely with faculty, students and alumni of HBS to foster entrepreneurship both at the school and with alumni around the world. Jodi and her team oversee the student programs including the Rock Accelerator, the Rock Summer Fellowship program to support students founding companies and joining startups, and the New Venture Competition. Jodi also oversees the Rock 100 program, designed to support alumni founders who are scaling their ventures.
Jodi brings over 25 years of marketing and leadership experience working with successful startups such as Physician's Online and Mediconsult.com (both sold to WebMd), Mothernature.com (IPO 1999) and Revenio (sold to Vignette) and Fortune 500 companies such as Pepsi, GE, and CR Bard. Jodi has also worked with founders at many early-stage ventures in both the U.S. and Canada. Jodi is an advisory board member of WPI's new Fosse Innovation Center and the Nantucket Conference, and is an advisor to several startups. She has an MBA from Harvard Business School and a BS in Electrical and Biomedical Engineering from WPI.
Mark Nardone
Executive Vice President, PAN Communications
Expert in Residence, Harvard Office of Technology Development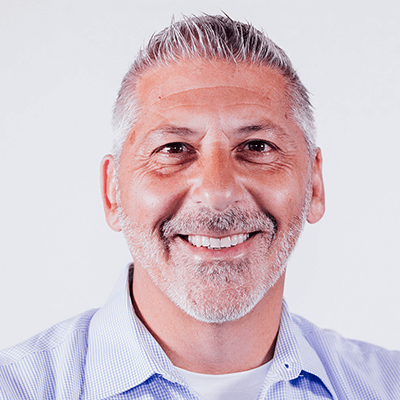 Mark Nardone is the Executive Vice President of PAN Communications with 25+ years of experience in marketing and PR. He oversees the firm's strategic direction across brand marketing and business development efforts. Mark's ability to engage audiences and remain dynamic was the driving force behind PAN's move to integrated marketing communications.
Mark is passionate about growth marketing. He provides brands with seamless transitions into their next stage of growth by creating compelling ideas and developing integrated approaches to move those ideas through the market. Mark is an active contributor to several publications, including MarketingProfs, CMO.com, and PRWeek, offering his expertise in areas such as customer experience, marketing strategy, measurement and content marketing.
---
Experts in Residence
We are pleased to welcome at this event two esteemed speakers who are members of Harvard OTD's Experts-in-Residence (XIR) program, a powerful resource for Harvard innovators working to commercialize a technology, navigating the launch of a startup, or seeking corporate partners.
OTD's XIRs have a wealth of experience in: company formation and leadership, intellectual property strategy, legal transactions, product development, regulatory affairs, marketing, corporate partnerships, and much more.
If you are a Harvard researcher wishing to engage with an XIR, simply contact .(JavaScript must be enabled to view this email address).
Press Contact: Kirsten Mabry | (617) 495-4157
All Events