Past Event
Biomedical Informatics Entrepreneurs Salon: Kurt Rohloff (Duality Technologies) & Sasha Gusev (DFCI)
February 07th, 2019 ~ 11:30am - 01:30pm
Harvard Medical School, Waterhouse Room, Gordon Hall 1st Floor, 25 Shattuck St., Boston, MA 02115
A monthly conversation about medicine, biology, computers, entrepreneurship, and pizza. Open to all. Hosted by Harvard OTD and the HMS Dept. of Biomedical Informatics.
Stay in touch! To join the mailing list (to receive invitations to future events), sign up here.
Featured Speakers
Kurt Rohloff (Duality Technologies) and Alexander "Sasha" Gusev (Dana Farber Cancer Institute)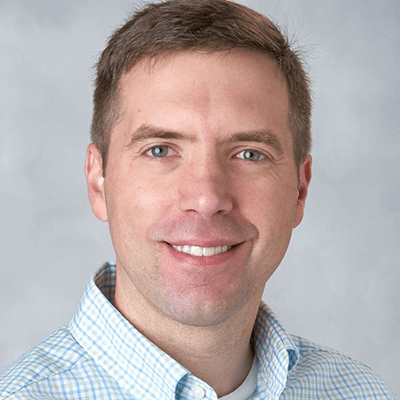 Kurt Rohloff is the co-founder and CTO of Duality Technologies, a start-up commercializing encrypted computing technologies. He is also an associate professor of computer science at NJIT in Newark, NJ. He is a recipient of a DARPA Young Faculty Award and has been the PI on several DARPA and IARPA projects. Prior to co-founding Duality he worked for 9 years in the US defense industry as a senior scientist in the Distributed Systems research group at Raytheon BBN Technologies. He maintains close ties to the US defense industry and has been involved with multiple DARPA projects that have transitioned technologies into operational use and programs of record. His areas of technical expertise include distributed information management, secure computing and high assurance software design. He is the co-founder of the PALISADE open-source lattice encryption library. He received his Bachelor's degree in Electrical Engineering from Georgia Tech and his Master's and PhD. in Electrical Engineering from the University of Michigan.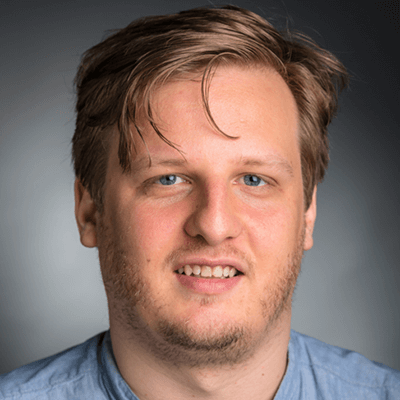 Alexander "Sasha" Gusev is a member of the faculty at the Dana-Farber Cancer Institute and Harvard Medical School. His research focuses on developing statistical methods to understand the genetic architecture of complex disease, uncover biological mechanisms, and identify genetic predictors with prognostic value. He has authored multiple key papers focusing on genetic risk prediction, including analyses of hundreds of epigenomic annotations across common diseases to quantify the contribution of non-coding variation, as well as partitioning of prostate cancer heritability and risk prediction across African American and European populations. His recent work includes methods to predict molecular phenotypes (such as gene expression) into GWAS summary-level data, advancing the concept of a transcriptome-wide association study (TWAS). He received his BS in CS from University of Connecticut and his MS and PhD from Columbia University.
Tags: Biomedical Informatics Entrepreneurs Salon
Press Contact: Kirsten Mabry | (617) 495-4157
All Events