Past Event
Biomedical Informatics Entrepreneurs Salon: Peter Lee, PhD, Microsoft Research
November 28th, 2018 ~ 11:30am - 01:30pm
Harvard Medical School, Waterhouse Room, Gordon Hall 1st Floor, 25 Shattuck St., Boston, MA 02115
A monthly conversation about medicine, biology, computers, entrepreneurship, and pizza. Open to all. Hosted by Harvard OTD and the HMS Dept. of Biomedical Informatics.
Stay in touch! To join the mailing list (to receive invitations to future events), sign up here.
Featured Speaker
Peter Lee, Corporate Vice President, Microsoft Research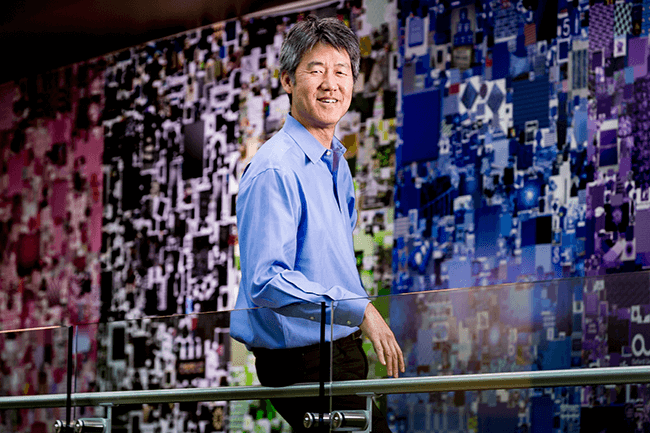 Dr. Peter Lee is Corporate Vice President, AI & Research, at Microsoft. He is responsible for incubating research projects that lead to new products and services. Past and current projects span a wide range of technology areas, including: deep neural networks for computer vision and the simultaneous language translation feature in Skype; new silicon and post-silicon computer architectures for Microsoft's cloud; experimental under-sea datacenters; augmented-reality experiences for HoloLens and VR devices; digital storage in DNA; social chatbots XiaoIce and Tay; and healthcare innovation.
Before Microsoft, Dr. Lee held executive positions in both government and academia, including at the Defense Advanced Research Projects Agency (DARPA) and at Carnegie Mellon University, where he was head of the computer science department and vice provost for research.
Tags: Biomedical Informatics Entrepreneurs Salon
Press Contact: Kirsten Mabry | (617) 495-4157
All Events