Past Event
Commercializing Innovation: Resolving Tough Questions Among Cofounders
January 29th, 2020 ~ 10:30am - 12:00pm
Northwest B101, 52 Oxford Street, Cambridge MA 02138
The Commercializing Innovation speaker series is primarily intended for Harvard University faculty, postdoctoral researchers, and graduate students who are interested in learning about technology commercialization, careers outside of academia, and scientific entrepreneurship. Hosted by Harvard OTD and the FAS Office for Postdoctoral Affairs.
Topic: Resolving Tough Questions Among Cofounders
Launching a startup can involve many difficult conversations with your closest collaborators as you make important decisions: splitting equity fairly, picking titles and roles, making a commitment to a startup, predicting how long you'll each want to stay engaged, and more. Join us for a panel discussion featuring three experienced early-stage tech investors to learn some approaches to negotiating sticky issues with your startup cofounders.
About the Speakers
Andy Payne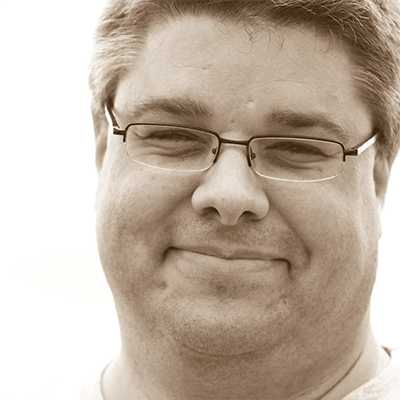 Andrew Payne is an experienced angel investor, executive, inventor and entrepreneur with over 25 years of experience building software businesses. He's been an investor, board member and/or advisor to many startups, including Care.com, HubSpot, GrabCAD, Kayak, FanSnap, Pebble, and Onshape.
He served as a Principal at Computational Biology Corporation (CBC) (acquired by Agilent) from 2004-05. He founded Revenio in 1999 and served as its CEO and President. He co-founded Open Market in 1994, where he co-invented and co-designed its commerce architecture and led its first product development efforts.
Andrew worked at Digital Equipment Corporation in the late 1980s and early 1990s on the research staff at DEC's Cambridge Research Lab. He was part of the DEC team that designed the Alpha architecture and built the first implementation.
He holds 25 patents and guest lectures at MIT, Olin, Harvard Business School, and Brandeis.
Eric Paley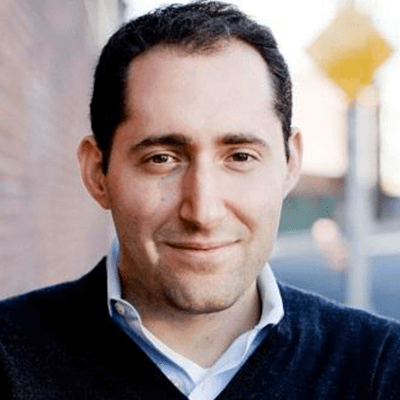 Eric Paley is a Partner at Founder Collective, a seed-stage venture capital fund located in Cambridge, MA and New York. Eric led Founder Collective's investments into numerous companies including Uber, Cruise Automation, Makerbot, Embark, Crayon, Bookbub, Integral Ad Science, and The TradeDesk (Nasdaq: TTD). Previously, Eric founded Brontes Technologies, a 3D imaging company, which was acquired by 3M. Eric has been named to the Forbes Midas List of top venture capitalists for the past four years, and in 2018 and 2019 was also the top-ranked seed investor on the list. Eric has served as an Entrepreneur-in-Residence at Harvard Business School and is a frequent contributor to Techcrunch.
Jeff Bussgang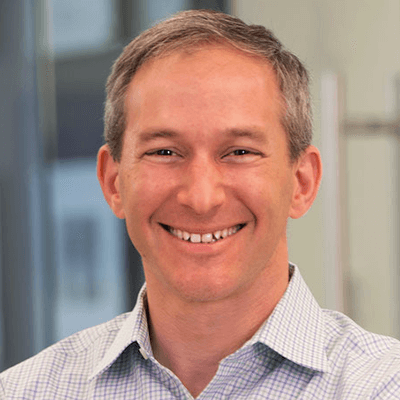 Jeff Bussgang is a General Partner at Flybridge Capital Partners. His investment interests and entrepreneurial experience are in blockchain, consumer, e-commerce, machine learning, and mobile start-ups. He also serves as a part-time Senior Lecturer at Harvard Business School and teaches a class on entrepreneurship and lean start-ups called Launching Technology Ventures. In this capacity, he has co-authored over twenty HBS cases and notes regarding startup management and entrepreneurship. Jeff also runs The Graduate Syndicate, a micro-seed fund that Flybridge created to invest in startups co-founded by recent Harvard graduates.
Prior to joining Flybridge in January 2003, Jeff co-founded and served as President, Chief Operating Officer and Board Director at Upromise, a loyalty marketing and financial services firm that was acquired by Sallie Mae. He also served as Vice President of Worldwide Marketing and Business Development, Vice President of Worldwide Professional Services and head of Product Management at Open Market, an Internet commerce software leader that went public in 1996. Prior to Open Market Jeff was with the strategy consulting firm, The Boston Consulting Group. Jeff holds a BA in Computer Science from Harvard University where he graduated magna cum laude and an MBA from Harvard Business School where he was a Baker Scholar and a Ford Scholar.
---
Experts in Residence
We are pleased to welcome at this event three esteemed speakers who are members of Harvard OTD's Experts-in-Residence (XIR) program, a powerful resource for Harvard innovators working to commercialize a technology, navigating the launch of a startup, or seeking corporate partners.
OTD's XIRs have a wealth of experience in: company formation and leadership, intellectual property strategy, legal transactions, product development, regulatory affairs, marketing, corporate partnerships, and much more.
If you are a Harvard researcher wishing to engage with an XIR, simply contact .(JavaScript must be enabled to view this email address).
Press Contact: Kirsten Mabry | (617) 495-4157
All Events