Past Event
Post-Boot Camp Workshop and Happy Hour
April 26th, 2022 ~ 03:00pm - 05:30pm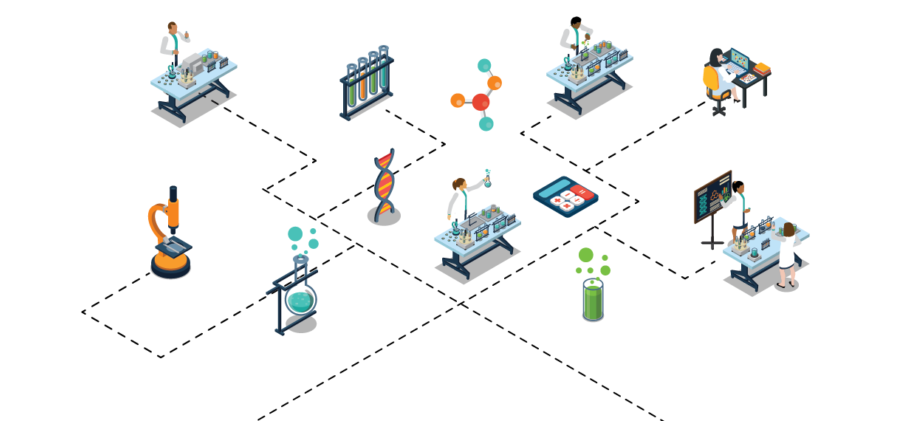 The Bench-to-Business Boot Camp, hosted by Harvard's Office of Technology Development, is a multi-day workshop for Harvard graduate students and postdocs, designed to teach you the skills to recognize and convey the value of scientific and technological innovations to the world of industry, business, and entrepreneurship.
This year's Boot Camp will take place via Zoom on April 21-22, 2022, from 9:00AM to 12:15PM Eastern Time. We have also added an in-person workshop and networking session on April 26 from 3:00PM to 5:30PM at a venue in Harvard Square. Each day's schedule is unique.
Apply by April 17 to express your interest in attending the Boot Camp. Those selected to attend will be notified by email. We will expect you to attend both Zoom sessions in full, and hope most attendees will also join us in-person at the workshop on April 26 to socialize and participate in a hands-on case study exercise.
Applicants selected to attend will be notified of the exact location in Harvard Square.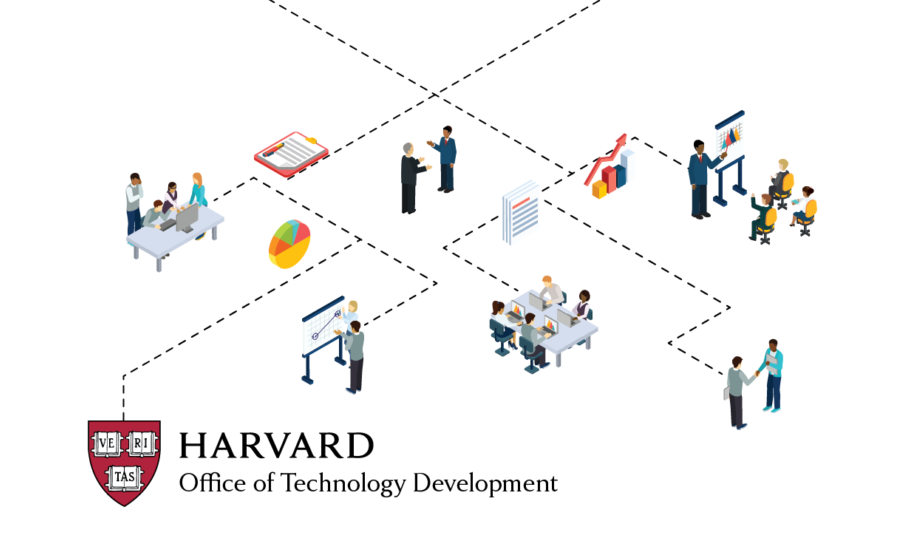 Tags: Bench-to-Business Boot Camp
Press Contact: Kirsten Mabry | (617) 495-4157
All Events