Past Event
Biomedical Informatics Entrepreneurs Salon: Aaron Abend, Prognosis Data Corp
January 22nd, 2020 ~ 11:30am - 01:30pm
Harvard Medical School, Waterhouse Room, Gordon Hall 1st Floor, 25 Shattuck St., Boston, MA 02115
A monthly conversation about medicine, biology, computers, entrepreneurship, and pizza. Open to all. Hosted by Harvard OTD and the HMS Dept. of Biomedical Informatics.
Stay in touch! To join the mailing list (to receive invitations to future events), sign up here.
Featured speaker
Aaron Abend
Managing Director, Prognosis Data Corp.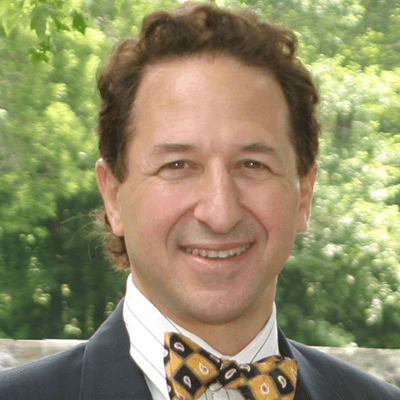 Aaron Abend is a medical informatics expert who finds ways to use data and analytics to improve the health of individuals and the effectiveness of the healthcare system.
Aaron was a scientist from an early age, and went to Middlebury College to study chemistry. A series of events derailed that path, and he graduated with a degree in Political Philosophy.
Aaron then moved to Washington, DC, and worked in management consulting, doing policy work in transportation and energy. He had decided to start a company, so he went to Columbia Business School, earned an MBA. After graduating, he went to Wall Street and worked for Lehman Brothers, but in the Information Technology group, where he started working with some of the earliest relational database systems. In 1984, he was recruited by Metaphor Computer Systems, a major tech startup in Silicon Valley, where he worked with Ralph Kimball (who is credited with starting the data warehouse concept). In 1985, he left Metaphor to start his own company doing data warehousing.
The company had many ups and downs before pivoting into healthcare in 1999, when Aaron began working with Dr. Shawn Murphy on the Research Patient Data Registry (RPDR) project at the Laboratory of Computer Science at Massachusetts General Hospital, which became the prototype for i2b2. The company was renamed Recombinant Data in 2006, and grew rapidly, implementing i2b2 and other data and analytical systems for hospitals and academic medical systems. From 2008 to 2012, Recombinant grew from 4 to 90 employees.
Recombinant was acquired by Deloitte Consulting in 2012, and Aaron left in 2013 to take a break. It lasted 6 months, as he became interested in autoimmune disease and founded the 501(c)(3) nonprofit Autoimmune Registry. He also returned to for-profit work in 2016, founding Prognosis Data Corp.
Aaron is married to the former Chief Operating Officer of Recombinant Data, Shelley Orenstein. They have 3 children, two have started their own companies and the third studied philosophy, worked as a teacher for 4 years, then pivoted into software developer, and is a team leader in the IOS group at the recently launched Disney +.
Tags: Biomedical Informatics Entrepreneurs Salon
Press Contact: Kirsten Mabry | (617) 495-4157
All Events