Biomedical Informatics Entrepreneurs Salon: Andy Coravos and Sofia Warner, Elektra Labs
December 10th, 2019 ~ 11:30am - 01:30pm
Harvard Medical School, Waterhouse Room, Gordon Hall 1st Floor, 25 Shattuck St., Boston, MA 02115
A monthly conversation about medicine, biology, computers, entrepreneurship, and pizza. Hosted by Harvard OTD and the HMS Dept. of Biomedical Informatics.
Stay in touch! To join the mailing list (to receive invitations to future events), sign up here.
Featured Speakers
Andy Coravos
Co-founder and CEO, Elektra Labs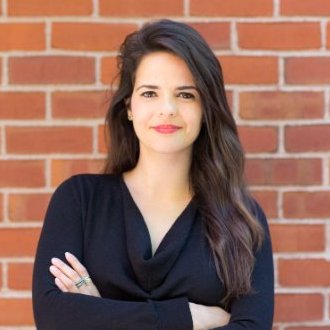 Andy Coravos (@andreacoravos) is the CEO/co-founder of Elektra Labs, building a digital medicine platform with an initial focus on digital biomarkers for decentralized clinical trials, and a Member of the Harvard-MIT Center for Regulatory Sciences. Formerly, Andy was a Entrepreneur in Residence at the FDA working in the Digital Health Unit (DHU), and focusing on the Pre-Cert program and policies around software and AI/ML. Previously, she worked as a software engineer at Akili Interactive Labs, a leading digital therapeutic company. Before grad school, Andy worked at KKR, a private equity firm, and at McKinsey & Company, a management consulting firm, where she focused on the healthcare industry.
She serves on the Board of the Digital Medicine (DiMe) Society, and she's an advisor to the Biohacking Village at DEF CON. Andy writes about software/tech, digital medicine, data privacy and governance rights, and more on her blog. Her work has been published in WIRED, Quartz, Nature npj Digital Medicine, Journal of Medical Internet Research (JMIR) and more.
Sofia Warner
Co-founder, Elektra Labs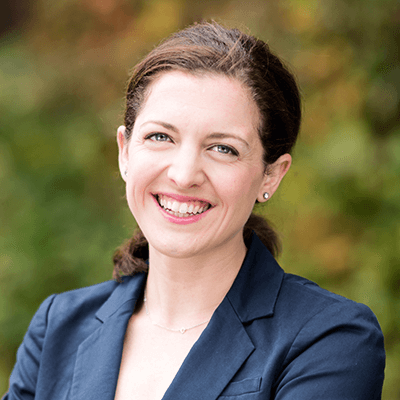 Dr. Sofia Warner is the co-founder of Elektra Labs. Currently she is a physician in Internal Medicine at Massachusetts General Hospital where she is also working on Population Health initiatives. Previously, she worked at the Boston Consulting Group in healthcare consulting. Since starting medical school she has worked on research related to low-value care, healthcare costs, new payment models in healthcare, and the gender wage gap in medicine. Prior to entering medical school, she worked in clinical research at Massachusetts General Hospital.
Press Contact: Kirsten Mabry | (617) 495-4157
All Events