Past Event
Biomedical Informatics Entrepreneurs Salon: Grant Weller, UnitedHealth Group
May 19th, 2020 ~ 01:00pm - 02:30pm
Hosted by Harvard Office of Technology Development and Harvard Medical School's Department of Biomedical Informatics.
A monthly conversation about medicine, biology, computers, and entrepreneurship. Open to all.
Stay in touch! To join the mailing list (to receive invitations to future events), sign up here.
Featured speaker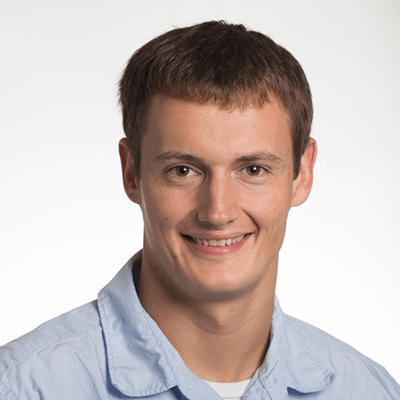 Grant Weller, PhD, is Vice President of UnitedHealth Group Research & Development, where he leads data science efforts for product and business development. He also serves as a UHG R&D Research Fellow, leading external research partnerships to shape and advance the UnitedHealth Group's point of view on innovation in healthcare delivery. In his six-year tenure with UHG R&D, Dr. Weller has been responsible for building and developing the organization's technical research function, whose capabilities include machine learning, statistics, informatics, and other technical functions. Prior to joining UHG, Grant served on the faculty of Carnegie Mellon University in the Statistics department, conducting methodological research in data science and teaching graduate and undergraduate students. He holds a BA degree in Mathematics and Economics from Concordia College (Moorhead, MN) and MS and PhD degrees in Statistics from Colorado State University.
Tags: Biomedical Informatics Entrepreneurs Salon
Press Contact: Kirsten Mabry | (617) 495-4157
All Events