Past Event
Biomedical Informatics Entrepreneurs Salon: Kristin Pothier, EY Parthenon
September 17th, 2018 ~ 12:30pm - 02:30pm
Harvard Medical School, Waterhouse Room, Gordon Hall 1st Floor, 25 Shattuck St., Boston, MA 02115
A monthly conversation about medicine, biology, computers, entrepreneurship, and pizza. Open to all. Hosted by Harvard OTD and the HMS Dept. of Biomedical Informatics.
Stay in touch! To join the mailing list (to receive invitations to future events), sign up here.
Featured Speaker
Kristin Pothier, Global Head of Life Sciences at EY Parthenon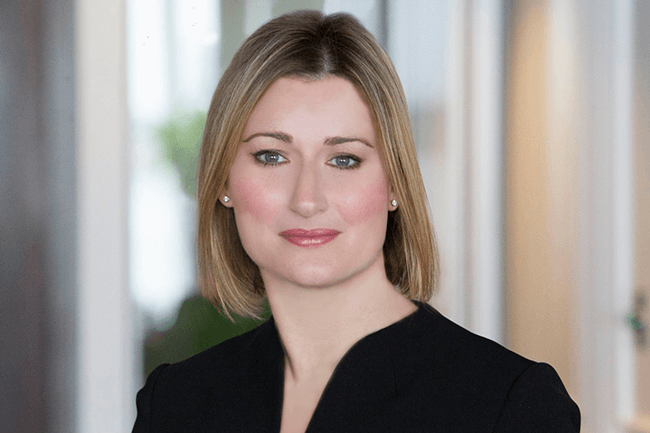 Kristin Pothier has more than 20 years of experience in management consulting and research in medical innovation and the life sciences industry. Her primary areas of focus are commercial strategy and M&A for pharmaceutical, diagnostics, and consumer health companies, investors, and medical institutions worldwide.
She is a noted speaker, workshop leader, and writer in the life sciences industry. She is also a leader in clinical laboratory and medical innovation, developing product and service strategies with on-the-ground experience in North America, Latin America, Europe, Asia, India, the Middle East, and the Caribbean. Her book, Personalizing Precision Medicine, was published by Wiley in October 2017.
Earlier in her career, Kristin was a partner and owner of Health Advances, now Parexel, where she built the firm with four other partners to a global business, and a research scientist at Genome Therapeutics and at Genzyme. She earned an undergraduate degree in Biochemistry from Smith College and a 80 credit MS in Epidemiology, Health Management, and Maternal and Child Health from the Harvard School of Public Health.
Tags: Biomedical Informatics Entrepreneurs Salon
Press Contact: Kirsten Mabry | (617) 495-4157
All Events