Past Event
Harvard FUSION Symposium
February 04th, 2019 ~ 07:00pm - 07:00pm
The Science and Business of Aging
The third Harvard FUSION symposium of the Blavatnik Biomedical Accelerator and the HBS Blavatnik Fellowship in Life Science Entrepreneurship
By invitation only. Please direct inquiries to .(JavaScript must be enabled to view this email address).
---

FUSION is the annual Harvard University symposium that integrates perspectives from science and business to expand upon the promise of an emerging field.
Featured speakers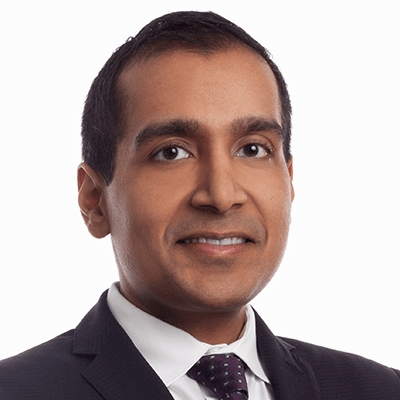 Sachin H. Jain '02, MD '06, MBA '07, President and Chief Executive Officer, CareMore Health System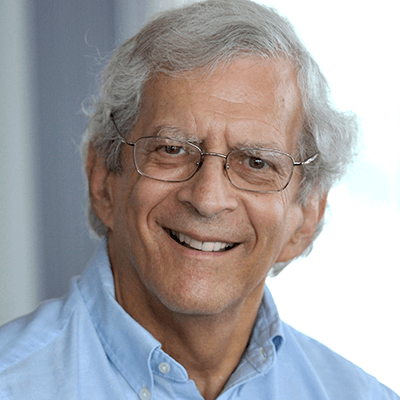 Richard J. Hodes, MD '69, Director of the National Institute on Aging at the National Institutes of Health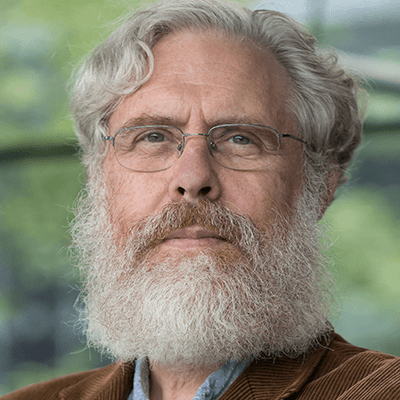 George Church, PhD '84, Robert Winthrop Professor of Genetics, Blavatnik Institute at Harvard Medical School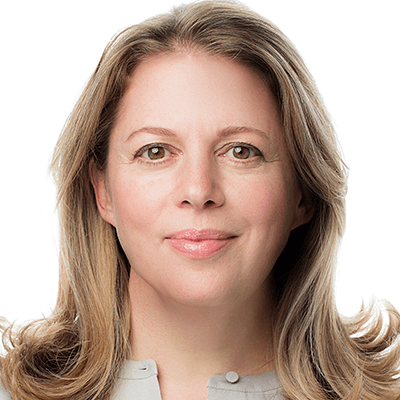 Elli Kaplan, MBA '05, Co-founder and Chief Executive Officer, Neurotrack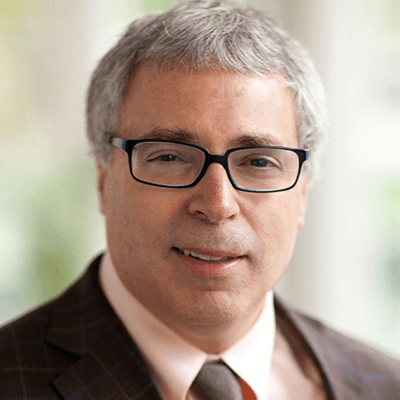 Nir Barzilai, MD, Professor of Medicine and of Genetics, Albert Einstein College of Medicine; Director of the Institute for Aging Research, Director of the Paul F. Glenn Center for the Biology of Human Aging Research, and Director of the NIH Nathan Shock Centers of Excellence in the Basic Biology of Aging
---
Missed last year's event? Take a look back at FUSION 2017: The Science and Business of Combating Antibiotic Resistance.
Press Contact: Kirsten Mabry | (617) 495-4157
All Events