Past Event
Harvard Startup Stories: Mian Zhang, HyperLight Corp
September 9th, 2021 ~ 12:00pm - 01:00pm
Zoom; please register for details
Join us for a chat with former postdoc Mian Zhang and engineering professor Marko Lončar as they share the founding story of HyperLight Corp.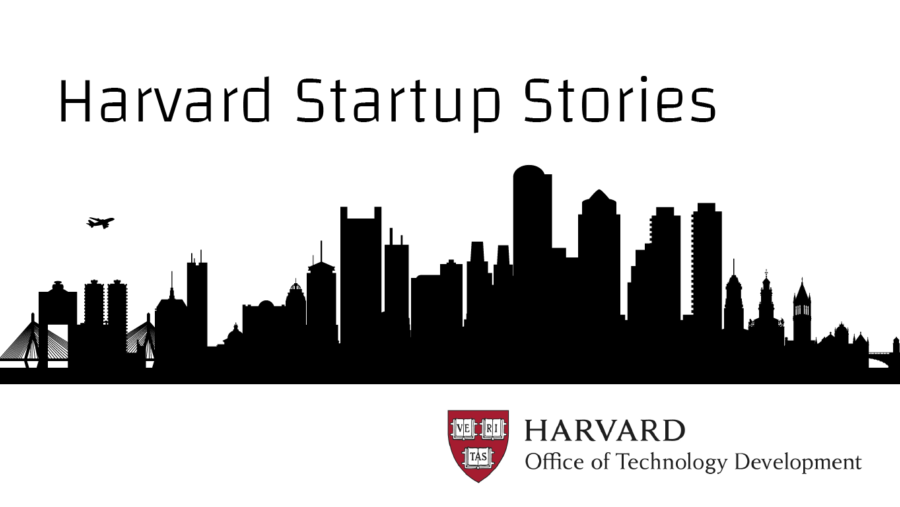 Hop on Zoom for this lunchtime talk featuring the scientific founders of HyperLight Corp, a photonics tech startup commercializing innovations developed at Harvard.
Hosted by Harvard Office of Technology Development.
Featured speaker:
Mian Zhang, PhD, CEO of HyperLight Corp
with
Marko Lončar, PhD, Tiantsai Lin Professor of Electrical Engineering, Harvard John A. Paulson School of Engineering and Applied Sciences
---
While working in the Harvard lab of Prof. Marko Lončar, Zhang and his fellow researchers developed methods of fabricating chip-scale electro-optical modulators — which turn electronic data into optical signals — using lithium niobate, a high-performance material that is notoriously difficult to work with. "We took the best photonic material and made it smaller," Zhang said. While in the lab, the team received support from Harvard's Physical Sciences & Engineering Accelerator to perfect their methods and shore up their intellectual property position. Cambridge-based HyperLight launched with seed funding from The Engine to develop fast, low-power optical chips and devices. Read more about HyperLight at The Engine.
Press Contact: Kirsten Mabry | (617) 495-4157
All Events