Past Event
Pathways to Entrepreneurship: Adam Friedman, MD, PhD
February 01st, 2017 ~ 11:30am - 01:30pm
Harvard Medical School, Waterhouse Room, Gordon Hall 1st Floor, 25 Shattuck Street, Boston, MA 02115
What are the first steps in a career commercializing innovation? Join us to meet young entrepreneurs, navigate your career options, and explore innovation fellowship opportunities, followed by networking and refreshments.
Featuring Adam Friedman, MD, PhD, an HMS alumnus, physician-scientist, and established life-science entrepreneur. His latest venture is in oncology therapeutics and diagnostics.
Hosted by Harvard Office of Technology Development and the HMS/HSDM Office for Postdoctoral Fellows.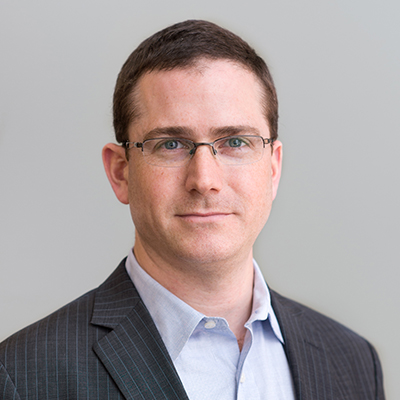 About the speaker
Adam Friedman, MD, PhD, is a physician-scientist and life sciences entrepreneur currently building a new oncology therapeutics and diagnostics venture. Previously an Entrepreneur-in-Residence at Atlas Venture, he helped to launch biotechnology companies exploring new areas of biology to alleviate human disease. He has been integral to the launching and building of several Atlas portfolio companies, including co-founding Raze Therapeutics, a next-generation cancer metabolism company. He received his AB in molecular biology from Princeton University and completed the MD/PhD degree program at Harvard Medical School in the Harvard-MIT Division of Health Sciences and Technology, with graduate work in genetics and cell biology. A licensed Massachusetts physician, Dr. Friedman received training in pediatrics at Boston Children's Hospital. He has authored multiple peer-reviewed publications in the fields of systems biology, cell signaling, genetics, and cancer biology.
Press Contact: Kirsten Mabry | (617) 495-4157
All Events