Blavatnik Biomedical Accelerator
FUSION: A unique event for innovative leaders
Harvard's FUSION symposium integrates perspectives from science and business to explore the promise of an emerging field. This annual, invite-only event brings together entrepreneurs, scientists, business leaders, investors, and innovators for a half-day of exploration and networking. The FUSION symposium is jointly hosted by the Blavatnik Biomedical Accelerator (a program of Harvard University's Office of Technology Development) and by the Blavatnik Fellowship in Life Science Entrepreneurship at Harvard Business School.
The fourth FUSION symposium will address The Science and Business of Cell and Gene Therapy. For more information, contact fusion@harvard.edu.
FUSION 2019: The Science and Business of Aging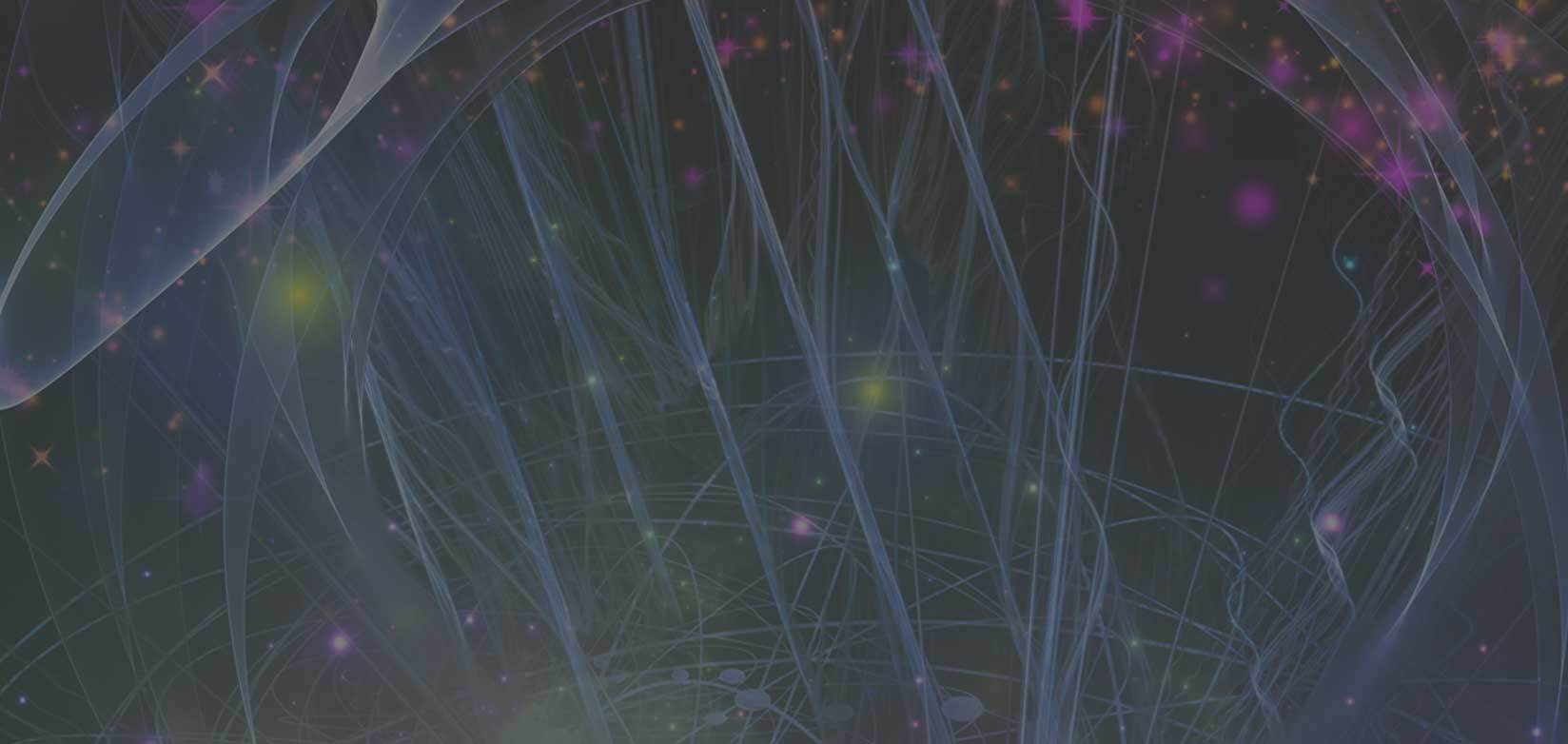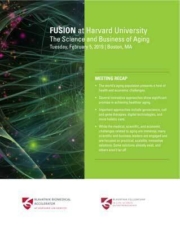 FUSION 2019 Recap
While the medical, scientific, and economic challenges related to aging are immense, many scientific and business leaders are engaged and are focused on practical, scalable, innovative solutions. Some solutions already exist, and others aren't far off. Read the FUSION 2019 Summary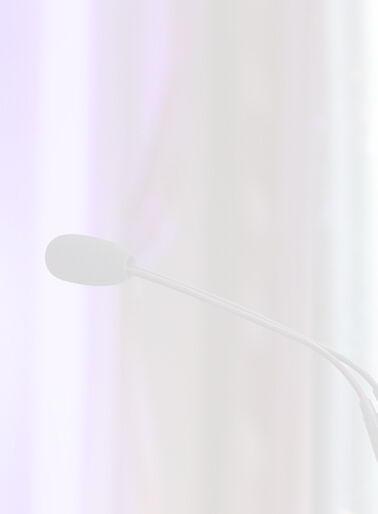 In many ways, this has proven to be more spectacular than anything that we might have imagined.
Nitin Nohria
Dean, Harvard Business School
ADDITIONAL REMARKS: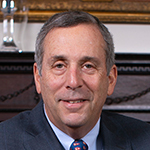 Lawrence S. Bacow
President of Harvard University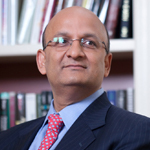 Nitin Nohria
Dean of Harvard Business School
Michelle A. Williams
Dean of Harvard T.H. Chan School of Public Health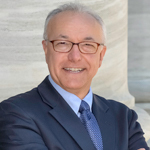 George Q. Daley
Dean of Harvard Medical School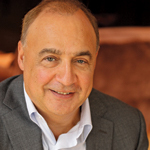 Len Blavatnik MBA '89
Founder and Chairman, Access Industries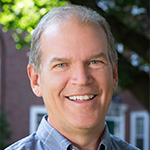 Peter Barrett
Faculty Chair, Blavatnik Fellowship in Life Science Entrepreneurship; Partner, Atlas Venture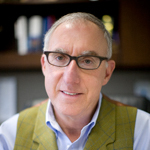 Isaac Kohlberg
Senior Associate Provost and Chief Technology Development Officer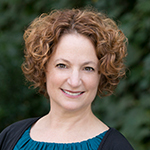 Cara Sterling
Director, HBS Health Care Initiative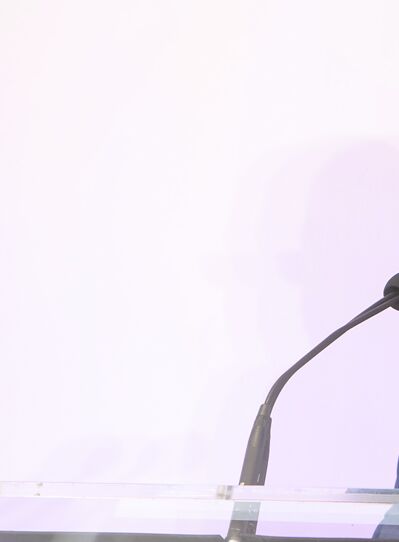 Global population aging is one of the greatest public health challenges of our time. Aging populations will affect the workforce. They will affect families and education and healthcare policies. They will strain healthcare systems, especially those in low-income communities and countries.
Michelle Williams
Dean, Harvard T.H. Chan School of Public Health
Lending insights to action for the aging world
The inevitable infirmities of aging may not be so certain after all. Though few products on the market today can help turn back the hands of time, that may soon change.